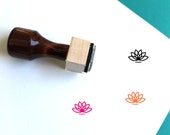 ⭐⭐⭐⭐⭐
"This is the perfect size for my needs. Good quality and easy to get a grip on. Very happy - highly recommend :)"
- Joy from Etsy, October 16th, 2019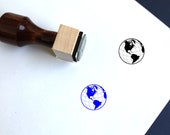 ⭐⭐⭐⭐⭐
"Great little stamp. Exactly the size I needed."
- cyndi861 from Etsy, October 17th, 2019
⭐⭐⭐⭐⭐
"I just received the Bible rubber stamps. I really like them. So glad for you fellows. I wish you the best in your new venture. Great job."
- Anita from Stampmore.com, October 15th, 2019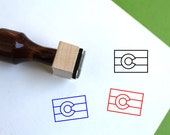 ⭐⭐⭐⭐⭐
"The cutest stamp ever. Super quick shipping. A great shop. Will buy again. Thanks."
- mgk from Etsy, October 5th, 2019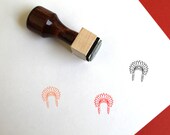 ⭐⭐⭐⭐⭐
"FANTASTIC stamps, lightening fast turn around. Thrilled with all of the stamp patterns. Would definitely purchase from here again!"
- Jennie from Etsy, September 2nd, 2019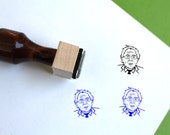 ⭐⭐⭐⭐⭐
"Beautiful stamp! Had an issue with the first delivery and seller took care of things. Thanks so much!"
- egonymph from Etsy, October 24th, 2019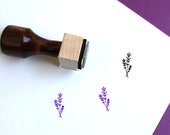 ⭐⭐⭐⭐⭐
"So cute! And a very nicely made stamp, no weird edges or lines on my imprints. Fast shipping and a great price. Thank you!"
- Nicole from Etsy, September 24th, 2019
⭐⭐⭐⭐⭐
"I received my stamp in the mail today it's perfect! We will definitely recommend Stampmore to others!"
- Cassandra from Stampmore.com, November 6th, 2019
⭐⭐⭐⭐⭐
"So cute on our eggs!"
- Heather from Etsy, September 22nd, 2019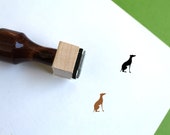 ⭐⭐⭐⭐⭐
"Absolutely love this stamp! Great service. Excellent communication. Posted quickly. Thanks"
- Helen S. from Etsy, September 1st, 2019